Welcome to my virtual home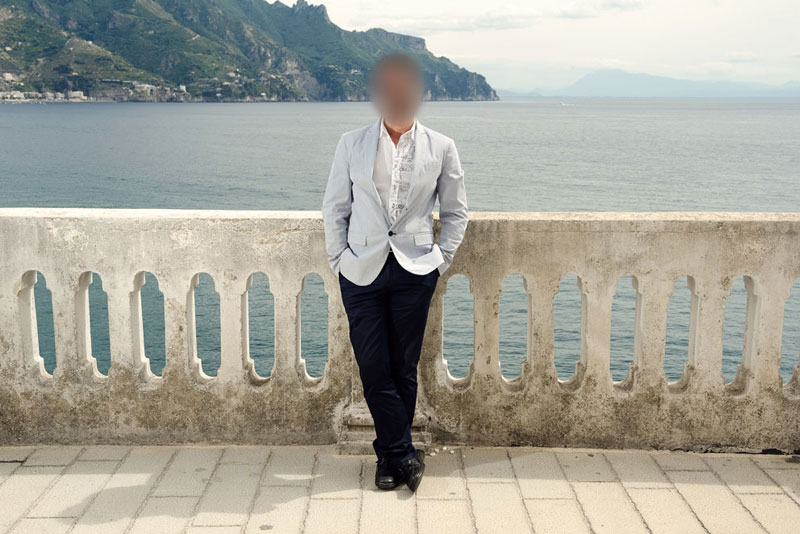 something of me
My name is Claudio
I am a 44-year-old self-employed man, I offer a high escort and accompaniment service exclusively to distinguished and demanding women on occasions of events, dinners in the professional field, conferences and more.
My greatest qualities are class, elegance, refinement.
These reach the maximum expressiveness with women capable of understanding and grasping and appreciating my essence, my personality in a round of sophisticated complicity.
The woman is always at the center of my attention, make her feel at ease with her, dream, laugh, feel good about herself.

I am also available as a chaperone for single women and couples in Italy and abroad.
He offered sensuality, cleanliness, confidentiality, discretion and I demand the same.
I am a lover of theater, books and cinema. University culture.
I can be your husband, boyfriend, lover, you decide my role.
Together we will create unforgettable situations and moments and unconfessable fantasies (with or without your him).

Expert in tantra massages, personal trainer, personal shopper, personal driver and for all your wishes.
I am well educated, I dress with style and elegance, absolutely safe in every situation, the perfect travel companion or for any type of occasion (your service man for every moment).

I am cheerful and optimistic in character. Away from me dullness and negative thoughts.
I am extremely refined and sweet for the woman who wants to be special. Take off the whim and you will not regret it.
Hi.
Services
I offer escorting services where charm, class and confidentiality mix together to give you an intoxicating cocktail.
Think of me as the passionate companion for an atmospheric day.

By character I always tend to offer the best of myself, because I always want to offer maximum comfort and exclusivity.
For more particular friends I can offer a very special service.

I will be able to awaken your most hidden senses and discover new sensations you have never experienced.
Tantra massages say they are wonderful where they release the passion that turns your desires for deeper pleasures into reality.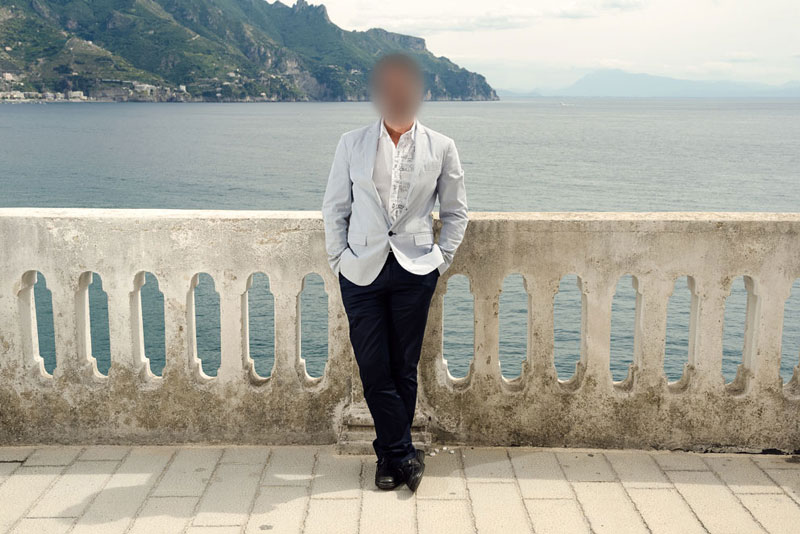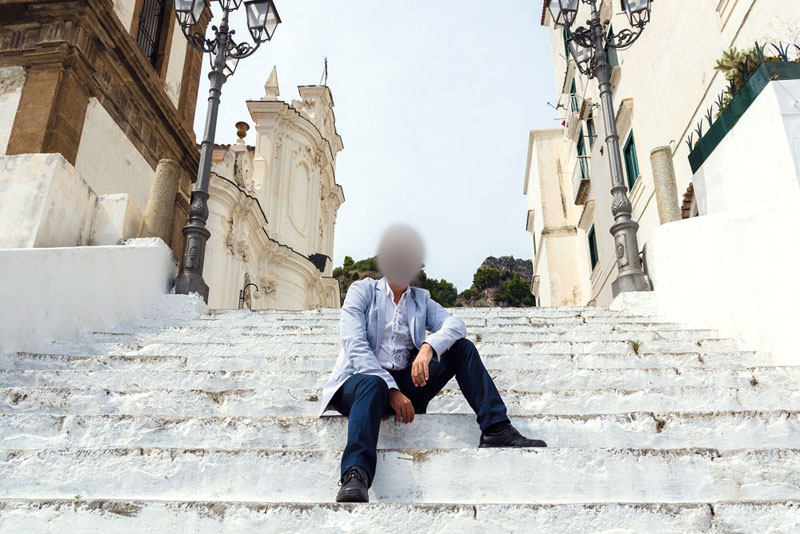 details
Age: 44
Italian nationality
Languages: Italian / English
Orientation: straight
Physical aspect: athletic and toned
Height: 170
Weight: 65
Size: 44
Shoes: 40
Blue eyes
Brown hair
No Piercing No Tattoos

Rates
The rates are set at the time of the type of meeting you want.
So when you call tell me everything you want and you will have all the clarifications on my part.
Faq
This may appear to be a boring page. However, please read it very carefully, as here are the rules and conditions to follow.
I propose them to you in the form of answers to the questions you ask me most frequently ...
Are the photos on this site real?
absolutely yes, they are mine, recent and real
Are your costs negotiable?
I provide a high level service, I carry out my work with professionalism, commitment, seriousness and confidentiality. I think it is right to reserve the same treatment for me too, not creating embarrassing situations.
What´s the best way to contact you for an appointment?
by phone, we will arrange a meeting.
remember that I love education on the phone too, not just during the meeting, so don´t contact me if you are a vulgar person.
Are you available for fetish and BDSM services?
I have nothing against this kind of business, but it does not fall within the scope of the services I am willing to offer.
Could you meet me at my home?
certainly, I come to your home, hotel, motel.
How much notice do you need for a meeting?
if you can confirm the appointment the day before, better, but you can also call the same day at least an hour in advance
Should I have a mishap, should I notify you?
certainly ... you will prove yourself a noblewoman.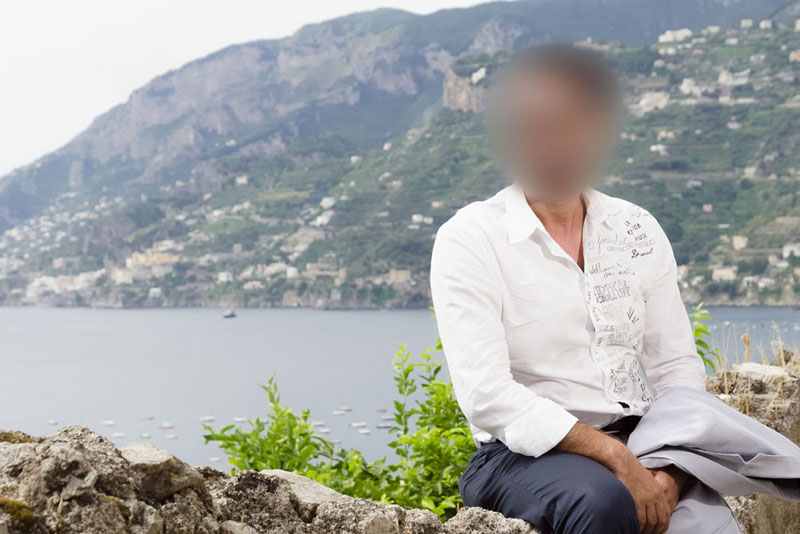 Contact
I reach all over Italy by appointment.
Total and maximum discretion is guaranteed (of course this is valid for you as well as for me. (This is the reason for my covered face).
Remember I don´t answer hidden numbers.
I prefer to be contacted by phone, in case I am not reachable, send an sms and I will contact you as soon as possible.
If you want to tell me a little about yourself or contact me for any need you can do it by writing here.